New business holds ribbon cutting in Sands Township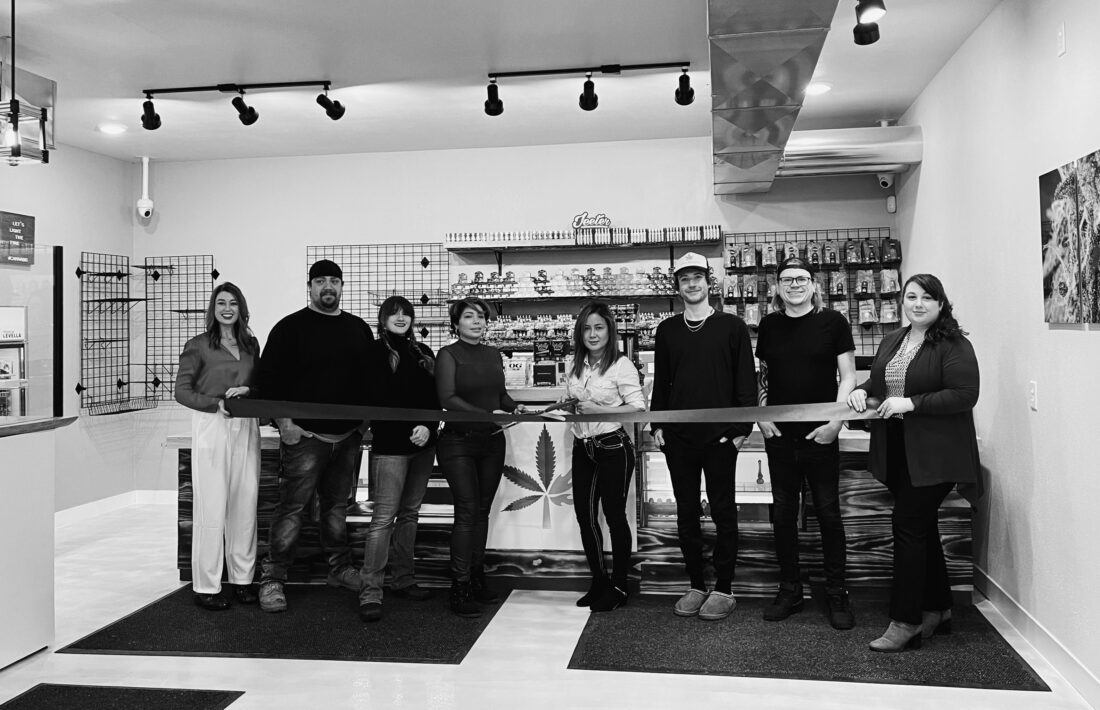 The Lake Superior Community Partnership recently held a ribbon cutting ceremony for Firelight and Co. The business opened on March 5, featuring various products. There is something for new users, seasoned tokers, and everyone in between , including locally-made items, craft products and things for people on a budget. In addition, they carry flowers, pre-rolls, cartridges, concentrates topicals, tinctures, edibles, CBD products and more.
Firelight and Co. was founded in February 2022 by former travel nurses. After seeing that many of their patients were struggling with diagnoses that never seemed to heal and forced to use several medications with serious side effects, the Firelight and Co. team decided to continue their healthcare journey within the recreational cannabis industry.
The model of Firelight and Co.'s team is providing the best products for their customers wants and needs. Their highly knowledgeable budtenders will guide you through the purchasing process.
To learn about firelight and Co., like their Facebook page, follow them on Instagram @firelight918cr or visit their website, firelightandco.com.
Pictured from left are Megan O'Connor, LSCP Outreach and Development Specialist; Alex King, Firelight and Co. Operations Manager; Mackenzie Corns, Firelight and Co. Budtender; Cinthia Tancinco, Firelight and Co. CEO, Nicholas Ohanesian, Firelight and Co. Budtender; Raymond Borghi, Firelight and Co. Budtender; and Brook Quinn, LSCP Senior Business Development Representative. (Photo courtesy of Lake Superior Community Partnership)